First Annual Golf Tournament in Support of the Ballard Food Bank.
"Drive" to end hunger and help "Putt" food on someone's table!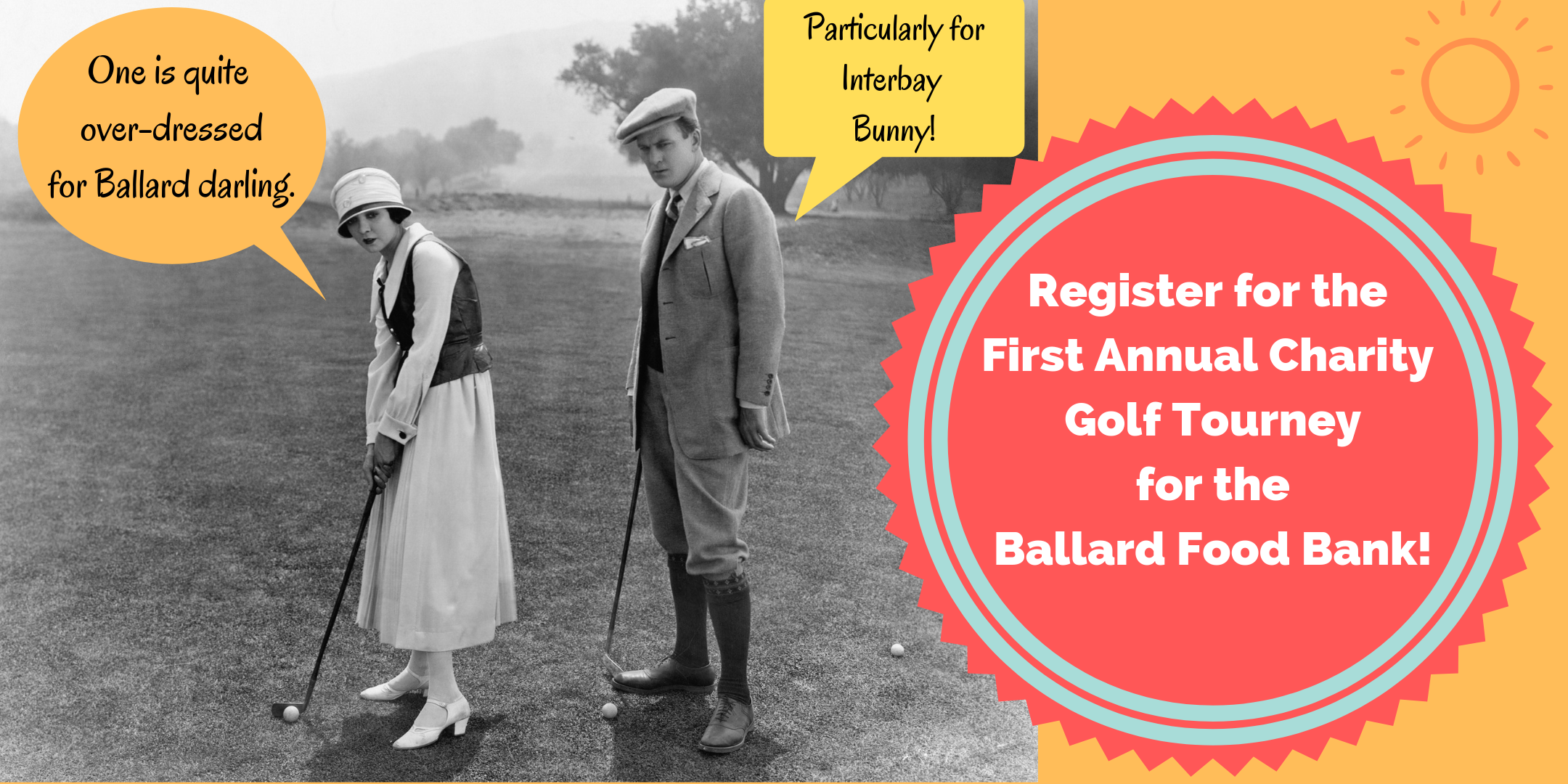 The Ballard Food Bank is a great local organization that serves many of the less fortunate members of our community, particularly those fighting food insecurity and struggling to put food on their table. Here's your chance to have some fun and support the best food bank in Seattle.
You don't need to swing like Tiger. ALL skill levels are welcome and you don't need a golf handicap to play.
Having fun is more important than scores but there's plenty of opportunities to win some prizes including:
Rounds of golf.
A dozen ProV1 balls.
Nearest the hole prizes.
Prize for the best net score.
The highest legitimate score on a single hole.
Others too numerous to mention (i.e. we haven't thought of them yet!)
Here's the details:
When: Friday afternoon, July 19th, 2019.
Location: Interbay Golf Course at 2501 15th Ave W, Seattle 98199.
The first fourball tees off at 2.30pm with the last group out at about 5.30pm.
Entry fee: $100 with about half going to the Ballard Food Bank.
Fee includes 9 holes of golf, a burger-n-beer (or other adult beverage), prizes and a warm and fuzzy feeling. And "guaranteed" sunshine.
If you are unable to play or consider golf to be the world's silliest sport (which it might well be!), but would still like to help the Ballard Food Bank, you can make a donation. Go to the Registration page, click TICKETS and select the MAKE A DONATION option. Thank you!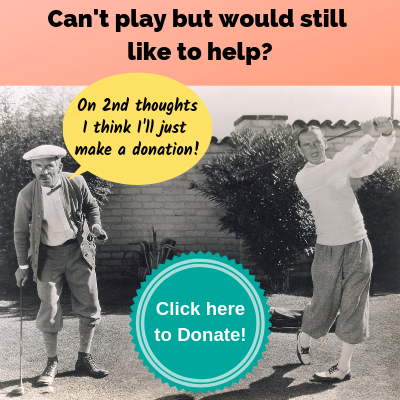 A big huge thanks for supporting this great cause. See you there!
If you have any questions please contact the organizer, Conor MacEvilly.
Cell: 206-349-8477.
conormacevily@gmail.com.