Which greater Seattle areas saw the largest home price drops in 2022?
Posted by Conor MacEvilly on Friday, March 24, 2023 at 6:30 AM
By Conor MacEvilly / March 24, 2023
Comment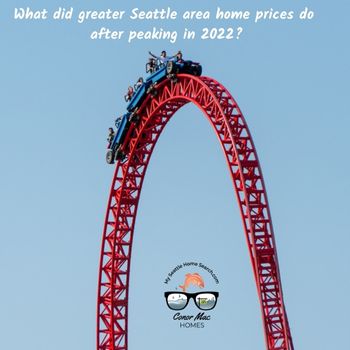 Greater Seattle area home prices rocketed up in early 2022 and peaked in April.
The Feds started increasing rates to try and tame increasing inflation resulting in mortgage rates going from around 3.5% to over 7% resulting in an almost overnight market slowdown. We went from a strong seller's market to a more balanced buyer-sellers market. Listing agents and sellers stopped setting offer review deadlines and many homes had to drop their prices before getting an offer and more buyers were able to buy homes contingent on inspections. It's amazing how the real estate market can switch on a dime!
So, let's take a look at how home prices have changed since they peaked seen in early 2022. I looked at the median sale price of single-family homes in four Puget Sound areas:
Seattle
Bellevue-Kirkland-Redmond*
Everett
Tacoma
* I combined data for these 3 higher priced cities so that there were a sufficient number of sales to generate more reliable data.
The graph below shows how the monthly median sale price of single-family homes in these areas has trended over the past 3 years and how much they have dropped from the highs seen in early 2022. All data is from the NWMLS and includes sales data up to and including February 2023.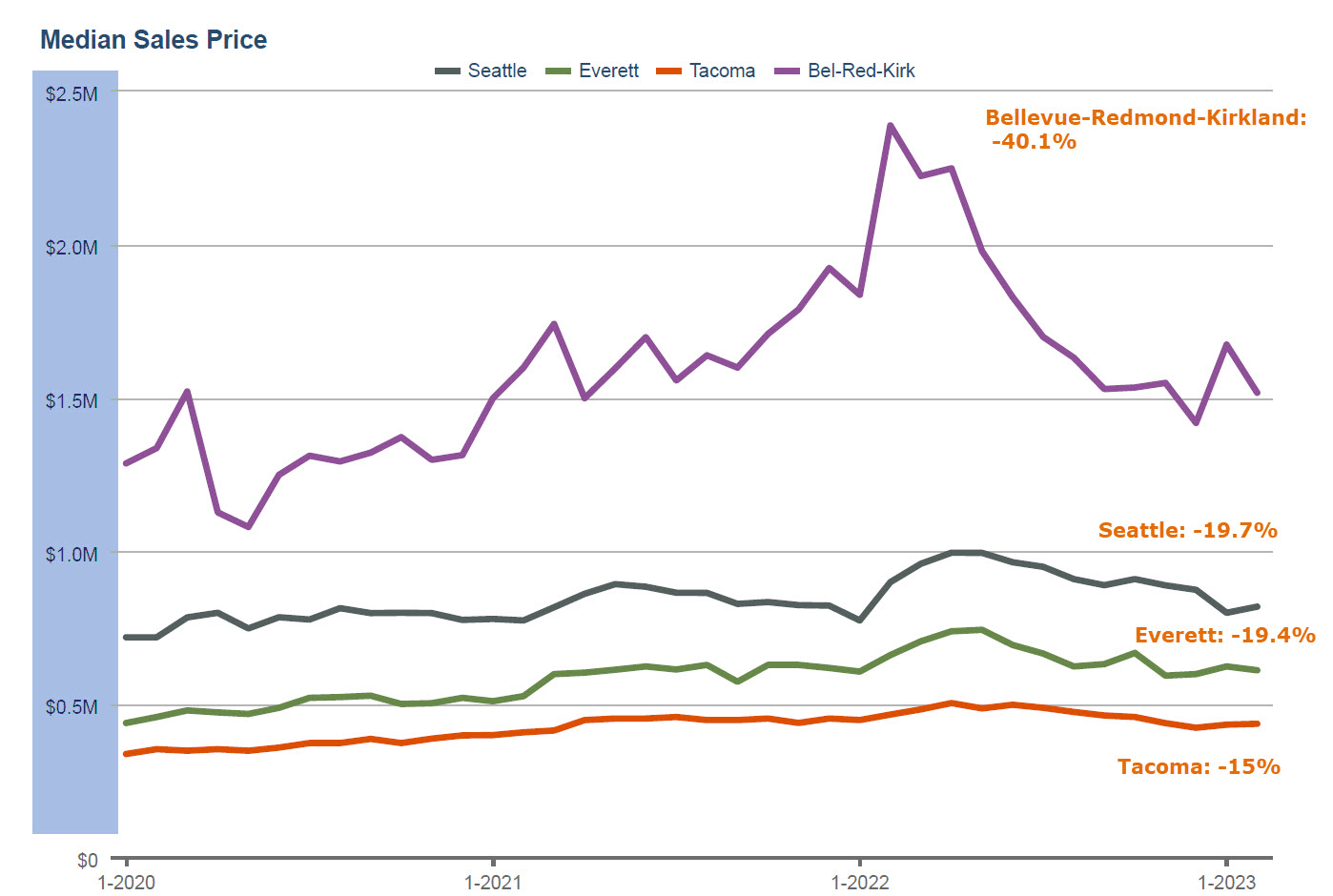 Whereas home prices for Seattle Tacoma and Everett all drop between about 15 and 20%, prices in Bellevue/Kirkland/Redmond Area fell by twice as much, closer to 40%. The latter are higher-priced markets that tend to be impacted more when interest rates go up.
Based on February 2023 data it looks like prices are bottoming out. Also, based on looking at current PENDING SALES, multiple offers situations have returned and it's likely that home prices will go up at least a little bit over the spring months. Time will tell.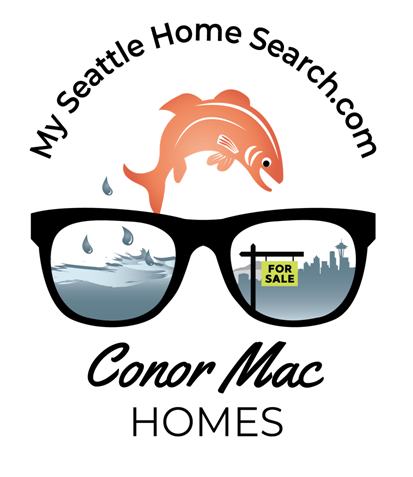 This article was written by Seattle and Eastside Realtor Conor MacEvilly who has been in the business since 2008. I hope you enjoyed the post and thanks for visiting my website. If you have any questions about Puget Sounds area residential real estate feel free to contact me. I'm happy to help. My direct line (cell) is 206-349-8477.